No Results Found
The page you requested could not be found. Try refining your search, or use the navigation above to locate the post.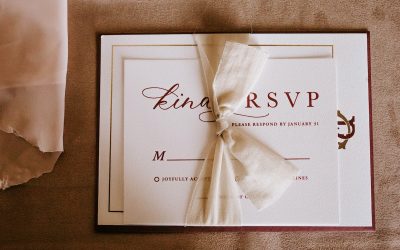 Hi Friends! Today I'm bringing you part two of the The King's Table series. Years ago I knew someone that threw a holiday party every year.  And she had a policy with the guest list—once invited always invited. The guest list seemed to multiply every year, because no...
Join the community
Let me bring the light to you. Sign up and get each new blog post delivered to your inbox.
Become An Insider
Be the first to know when new content gets posted.