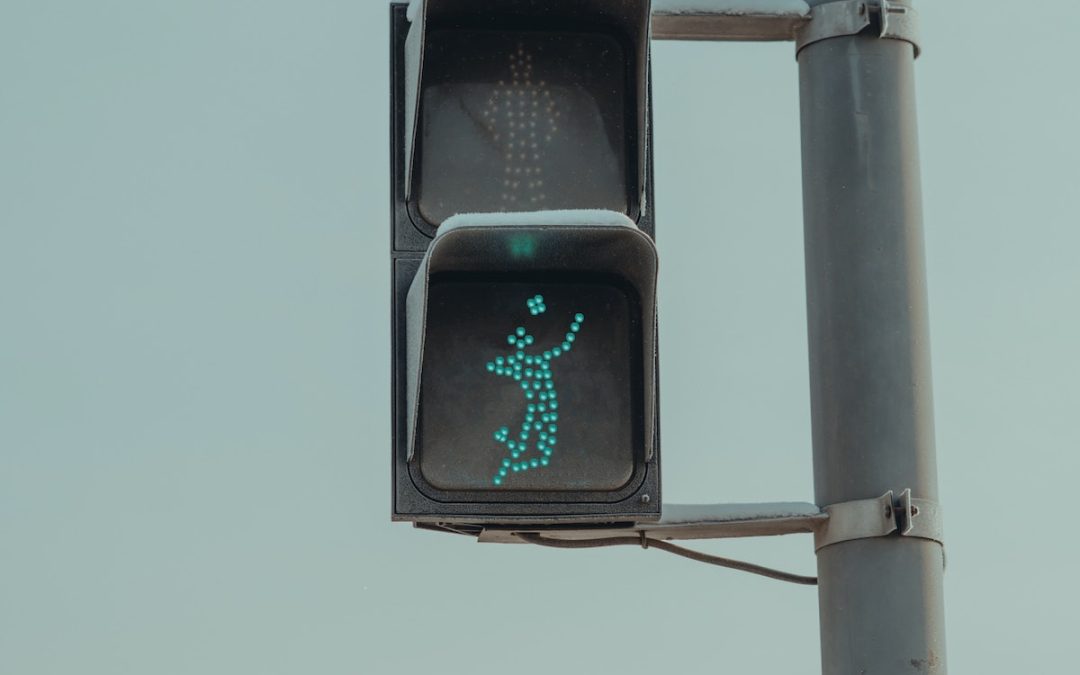 Are you preparing for or in the middle of a transition?  In this series, I'm using Jacob's story as a backdrop to share some truth about transition.  Here's truth #4… Transitions have to be timed wisely. "Well," Esau said, "let's be going. I will lead the...
read more
Hi Friends, we are wrapping up The King's Table series with what just might be my favorite blog of the series.  And while it may not be "Twosday" anymore, I want to share about David's two anointings. Interestingly, we met David at the table. Samuel had come to town...
Join the community
Let me bring the light to you. Sign up and get each new blog post delivered to your inbox.
Become An Insider
Be the first to know when new content gets posted.